Attendance Line
a year ago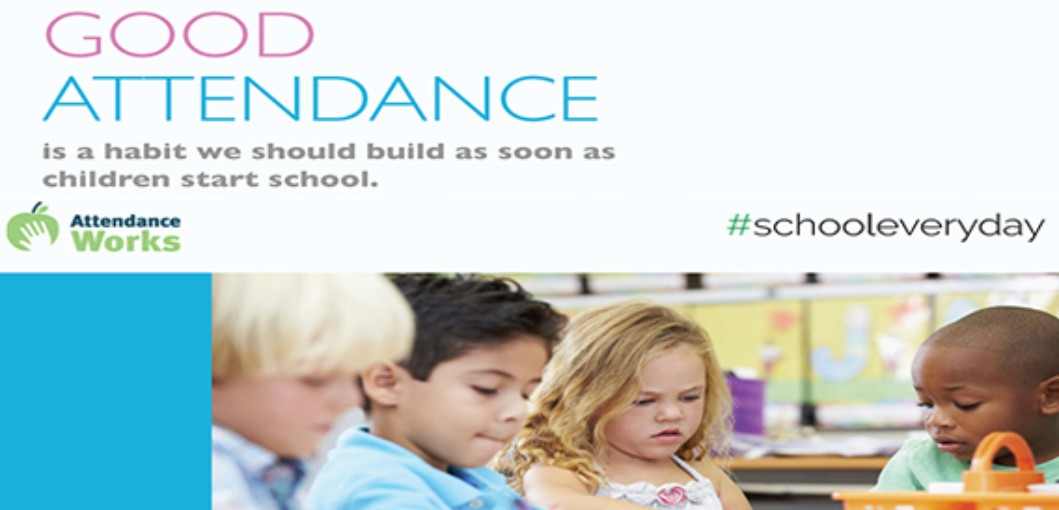 Attendance is very important here at Mt. Woodson and we want all
our students to be here every day. If, however, your child is unable to attend school, please let us know by calling and leaving the right information.

Attendance Number: 760-788-5120 ext. 5102.
Leave message including: Name of person calling, student name, date of absence, reason for absence and teacher.


If you would like to check on your student's tardies or absences, you can access the Parent Portal of PowerSchool, our student information program. The following are instructions for logging into PowerSchool.
The administration and staff at Mt. Woodson Elementary School are excited to announce that we are at the point where we can provide you and your student with access to your students current grades and attendance via the PowerSchool public portal. We also are using a Single Sign-on for Parents. This will allow parents to create their own accounts, and using access codes, link their accounts to each of their kids, allowing for one login to see all of the information. To create your parent account, follow these steps:
1. Open the internet browser on your computer
2. Type http://powerschool.ramonausd.net into the address bar
3. Click on the Create Account button
4. Enter your First name, Last name, Email address, Desired username and Password
5. Use the Access Code you were provided. Enter the Student Name, Access ID, Access Password and Relationship. If you have more than one child, you can put each of their access codes and passwords in here. Click Enter
6. View the information.
7. Remember to log off when you are finished.

If you do not have your student's access information, you can get it from your student's teacher or you can email Melissa Rosdahl at mrosdahl@ramonausd.net and submit a request. If your email matches the one on file with your student's papers, it can be emailed to you.