We at Mt. Woodson Elementary School, believe our mission is to educate all students to higher levels of academic performance in a safe, loving and healthy environment which promotes respect for self and others. We believe that all students have a right to achieve mastery of grade level and extended skills to achieve their full potential.
We are inclusive; we appreciate diversity on all levels and provide programs that promote multicultural understanding, appreciation and respect.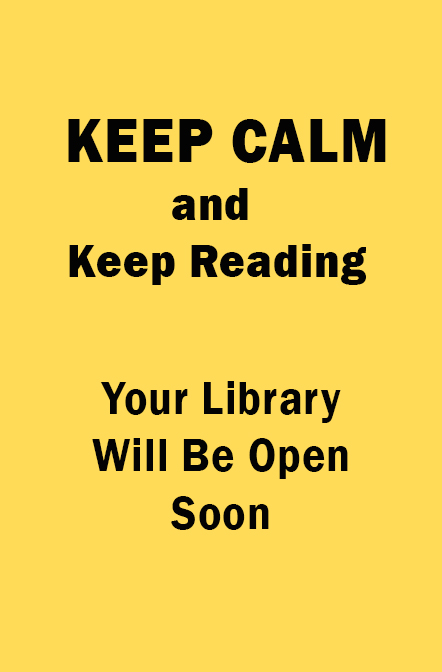 Flag Assembly This Friday
It's flag assembly day. Announcements, awards, messages from Mrs. Lewis and the Paw Promise.
Summer Reading Opportunities and Information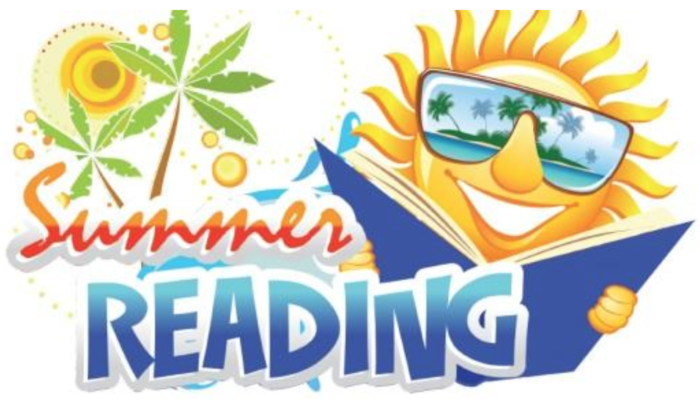 Fall Break; Nov. 19-23. No School
Everyone enjoy their week off with family and friends. There's a lot to be thankful for. Back to school on Monday, Nov. 26th.
Due to the large weather system moving in San Diego this week, the race at Barnett has been cancelled and rescheduled for Friday, April 27, 2018. Even if there is no rain during race time, the fields will be a soggy wet mess. Let's cross our fingers and start training for April 27th!
First trimester report cards go home today.
Veteran's Day - Monday, Nov. 12th, No School
School is out on Monday, November 12th in honor of Veteran's Day. Thank a veteran!
Picture Day! Tuesday, 9/18/2018
Dress your best and get your new school pictures.
Congratulations to Fourth Grade student, Grayce Padilla. Grayce was chosen by Mt. Woodson's faculty as our Inspirational Student for 2018. Grayce was honored at the January 18th School Board Meeting as an inspirational, outstanding, exemplary student. We are all very proud!
Hoedown and Silent Auction 9/28/2018 - 5-8 pm.
Dancing, hay bales, popcorn, silent auction and lots of fun at Mt. Woodson's Hoedown. Come on by!
Mentor Program
3 years ago
"School and Community Working Together to Achieve Excellence!"
Questions and Answers About the Mt. Woodson Mentoring Program
What is the Mt. Woodson Mentoring Program? The Mt. Woodson Mentoring Program is an opportunity for caring adults and older youth from the local community to help students achieve success in school and enhance their lives.
WHO ARE MENTORS? Mentors are men, women, and older teens from our local community who care about young people, want to help them succeed, and are willing to be trained to work with a child. The people who accepted as mentors are: secure, reliable, confident, flexible, patient, tolerant, mature, outgoing, warm & caring, and... They are genuinely interested in helping our young people of today.
WHAT IS A MENTORS ROLE? After a screening and brief training by Mt. Woodson personnel, mentors assume the role of being a students friend and helper. They meet informally with a student to build a meaningful relationship and strengthen social and school related skills. The mentoring relationship also targets enhancing student self-esteem.
HOW OFTEN DO MENTORS MEET WITH THE STUDENTS? The mentors meet their student for approximately 1/2 hour per week during the school year. Specific times during campus hours will be arranged on an individual basis to meet the needs of the Mentor and student.
WHERE DO MENTORS MEET WITH STUDENTS? Mentors will meet with the students in the campus in a prearranged place.
WHAT IS THE ROLE OF THE FAMILY IN THE STUDENT MENTORING PROJECT?
The school and the mentor must have the family's permission before the student can be involved in the program. The mentor program coordinator acts as a liaison between families and mentors.
WHAT IS EXPECTED OF THE STUDENTS? Students are expected to be respectful, courteous, cooperative, and reliable. They must be willing to work with the mentor.
HOW DO STUDENTS BENEFIT FROM HAVING A MENTOR? Students gain: a friend, a tutor, an advocate, a coach, a guide. A student who meets his mentor halfway can look forward to: a better academic success, increased self-esteem, improved resiliency, enhanced positive outlook, increased sense of purpose and future.
YOUTH WHO HAVE HAD A MENTOR SAY THE EXPERIENCE HELPED THEM TO:
*identify school as a positive experience
*improve their grades
*avoid drugs, alcohol, and tobacco
*enhance their self-esteem
*increase their regard for people of all races
*improve their relationships with teachers and friends
*learn to succeed
*feel special because someone cares
*choose a career path
Note: All mentor candidates must complete an application and be in compliance with District policy regarding volunteers.
FOR MORE INFORMATION CONTACT:
Breanna Jordison, Student Mentoring Program Assistant
Copyright©1996-2002 Ramona Unified School District. All rights reserved
Rachel's Challenge
3 years ago
Please support
Rachel's Challenge
The Rachel's Challenge program provides a sustainable framework for positive climate and culture in our schools. When fully implemented, schools achieve significant gains in community engagement, faculty/student relationships, leadership potential, and school climate; along with reductions in bullying, alcohol, tobacco and other drug use. As your student about things they learned in the assembly. For more information, below is the informational flier that the district put out at the beginning of the year. Or visit the website at: http://rachelschallenge.org/
Please download and print this flyer for more information and to invite others to this important event. Together, we can make a difference! Rachel's Challenge Elem Flyer.pdf In Español: El Desafío de Rachel
Summer Hours
3 years ago
Mt. Woodson Elementary School Summer Office Hours
Our office will be open June 8 through June 22, from 8:00am until 4:00pm, Monday through Friday.

Our office will be closed June 23 through August 2.

Our office will re-open for the 2018-2019 school year on August 3, from 8:00am until 4:00pm.

The Great Kindness Challenge
3 years ago
Hello KIND Friend!

The Great Kindness Challenge is ON! We are thrilled to announce that over 10 million students in over 20,000 schools in 103 countries are participating in The Great Kindness Challenge. How amazing is that!!!

This is a true grassroots movement, and we could not have reached this magnitude of impact without you. Thank you for leading the way with KINDNESS!

We hope your week is filled with an abundance of joy and connection! We are cheering you on!

With great big happy hearts,
Team Kindness
760.730.3320
Sorry, but there was nothing found. Please try different filters.